Optimism about our future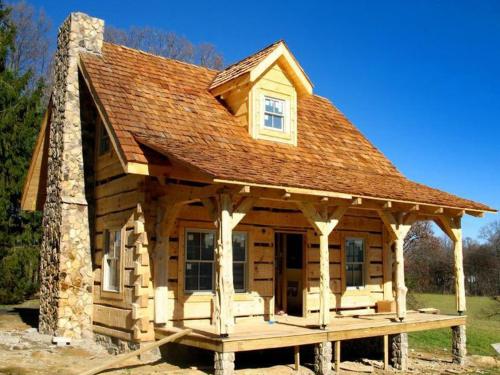 Celebrating US military veterans...
"The optimist sees opportunity in every danger; the pessimist sees danger in every opportunity."
--Winston Churchill
"We're proud Americans who answered the call and we're ready to serve in new ways. We're post-9/11 vets."
We have a duty as a Nation to help veterans and their families. Our veterans face challenges as they return home from post-9/11 service, and it is our mission to enhance how non-profit and private sector organizations work together to serve these brave citizens.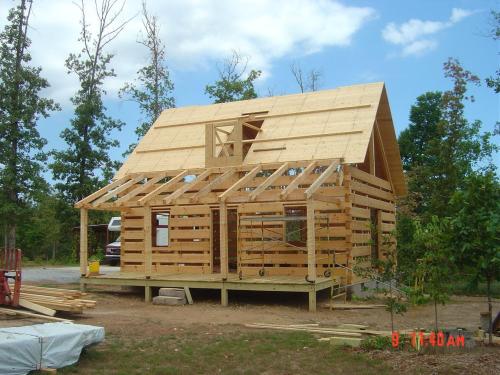 Over the next five years, more than one million post-9/11 servicemen and women will transition out of the military. Research shows a civilian-military divide: 71% of Americans say they have little understanding of the issues facing post-9/11 veterans. And veterans agree: 84% say that the public has "little awareness" of the problems facing them and their families. We teach veterans how to become a success in owning a business.
As Americans, we must serve those who volunteered to wear the uniform in defense of our Nation. Most critically, we have a responsibility to help them make their transition to civilian life as successful as possible. In doing so, we unleash the potential of a generation of resourceful, determined, and experienced leaders. It is our mission to enhance how organizations across all sectors work together to support post-9/11 veterans and their families.
The building of any region is enhancing all lifecycles of our population. Economically speaking, since NC has advanced from the 9th most visited state in America in 2008 to the 6th most visited - we realize that TOURISM is North Carolina's 3rd largest industry! And TN with SC is not far behind with an advantageous tax structure and the lowest gasoline prices for tourists in America. Why not embrace our CERTIFIED Visitor Profile and create more jobs with it. Why not create abundance, new companies for veterans becoming self-sufficient - with what we have, and our rich history?
We seek to facilitate our expanded hotel, The Presidential Service Center™, and museums, a farm to table restaurant, farmers market, gift shop with kitchenware store, expanded culinary institute, spa, and salon.
Our inn continues to turn away too many guests due to a lack of rooms; bus tours are escalating tremendously beyond the physical capacities of our .92 acre property. We are faced with rejecting 600k per annum in visits and additional revenue in the lodging of 400k+ only due to a lack of space. Additionally, our television appearances and marketing have been done too well - and are too powerful. The current addition of a TV series, nationwide (initial filming completed) is going to push us over the edge, of lost, unrealized, uncaptured business. EB5 Investors are welcomed.
We have the following capabilities:
A $100M soft commitment from Morgan Stanley for a right fit purchase of an existing property with great financials capable of meeting the cap rate and debt service proposed.
A 90m commitment from Hotel Development Services for a scratch build with an equity infusion, 15% at a fixed rate of the 30-year term at 4.5%.
A $20M LOC in hand from Atlas Bridge Capital.
The capability to raise up to 20m via CrowdFunder.com with accredited investors.
The interest to raise $100m with a private fund and $50M from unaccredited investors via the SEC and new JOBS ACT.