Specifications for Building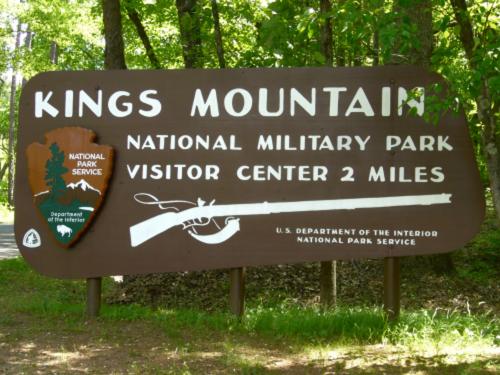 Request for Proposals (RFP) to include interior areas of buildings:
Graywater recycling of sink and shower water to pumping station that sends water to bubble drip bleed hosing that feeds exterior flower beds on sides and back of building.
Solar powered on roof for some portion of energy mitigation. Quite possibly cannot power entire need.
Interior construction to plumber contractor to utilize on demand hot water heaters for rooms and spaces.
ADA rooms required for hotel, per current guidelines based on total number of rooms.
ADA bathrooms required in lobby.
Individual thermostatic control in each hotel room.
Private bathrooms to be spacious for each hotel room. BATHFITTER to be utilized for showers completed with SUBWAY BRICK and polished bronze fixtures, complete with corner racks and safety bar.
Fire escape stairs and elevator as is required.
Window mitigation of sound with to sound rating of STC 41 to 43 or higher (possibly by Quaker).
Fire ratings for walls, fire mitigation, pull stations, fire hoses in pressurized system, sprinklers, emergency strobe lights, klaxon, etc.
Roof garden with railings capable of being added onto possibly via Trex Decking to avoid problems with treated wood. Rooftop to be covered above heads.
All rooms delivered plain vanilla shell with large bathrooms. Showers and tubs to be completed via Bathfitter, Inc.
Electrical and amperage draw a concern for each hotel room as power draw inside of rooms is at an all time high.
CAT 5 ethernet connection run to each desk of room.
We are very open to additional suggestions from the public and experts.