RED NICHOLS SUNLIT ROOM FOR OGDEN SPECIAL EVENTS
The Red Nichols Sunlit Room with its floor to ceiling north facing windows is a photographer's dream. This event space is ideal for wedding ceremonies, cocktail parties, and recitals.
This elegant venue with its decorative ceiling and beautiful fireplace will capture any party planner's imagination. Your guests will love the ambience of this historically beautiful event space. Call (801) 627-1900 or click here to start planning your event or meeting today.
Dimensions - 21' x 60'
Square Feet - 1,260
Reception Occupancy - 120 people
Banquet Occupancy - 80 people
Classroom Occupancy - 80 people
Theater Occupancy - 140 people
WHO IS RED NICHOLS?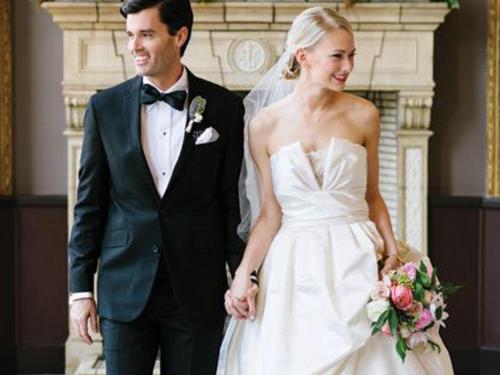 The Red Nichols Sunlit Room is named in honor of Ogden, Utah born jazz musician Ernest Loring "Red" Nichols. The movie The Five Pennies is loosely based on Red Nichols' life and Red played his own cornet parts in the movie. Red Nichols was born on May 8, 1905 in Ogden, Utah. By the age of 12 Red Nichols was playing sets with his father's brass band. Red Nichols played in bands with Jimmy Dorsey, Benny Goodman, Glenn Miller, Jack Teagarden, Pee Wee Russell, Joe Venuti, Eddie Lang, and Gene Krupa. Red Nichols died on June 28, 1965 and was inducted into the Big Band and Jazz Hall of Fame in 1986.
If you would like to learn more about Red Nichols please click here.
UTAH BRIDE BLOG PHOTO SHOOT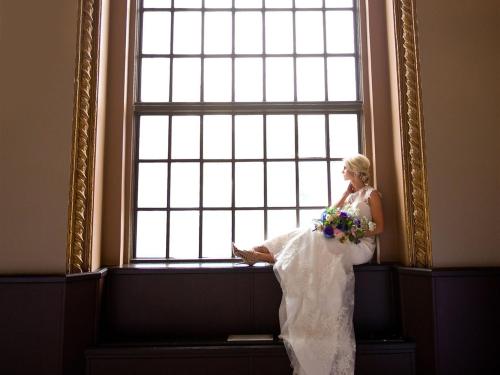 Models: Carlie Butler www.youtube.com/Carliestylez @CarlieStylez
Margot Andrus @houseofoleary
Photographer: Mckenzie Deakins www.MckenzieDeakins.com @MckenzieDeakins
Event Planner and stylist: Leslie Dawn Events www.LeslieDawnEvents.com @LeslieDawnEvents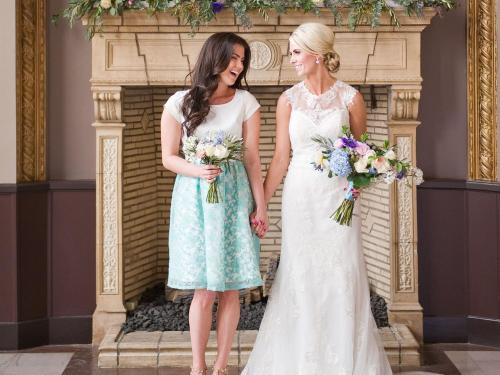 Makeup: Brynn Thomas www.BrynnThomas.com @BrynnThomasMakeup
Hair: Karine Herrin @hairby_Karine
Flowers: Sax Romney @saxRomney
Cake: Rue De Lis Bakery www.Ruedelis.com @ruedelisdesserts
Invitations: Peter Loves Jane www.peterlovesjane.com @Peter_loves_jane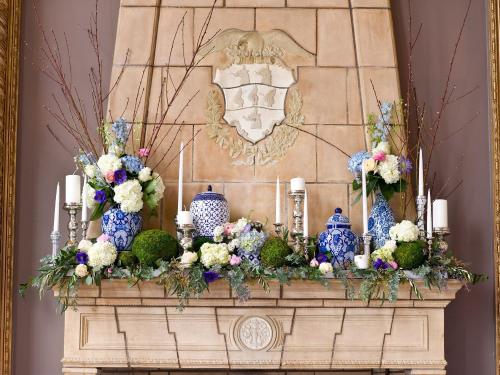 Brides Dress: Gateway Bridal www.Gatewaybridal.com @Gatewaybridal
Bridesmaid Dress: Shabby Apple www..ShabbyApple.com @shabbyapple
Rentals: Diamond Rental Events.DiamondRental.com
NICOLE AND JASON WEDDING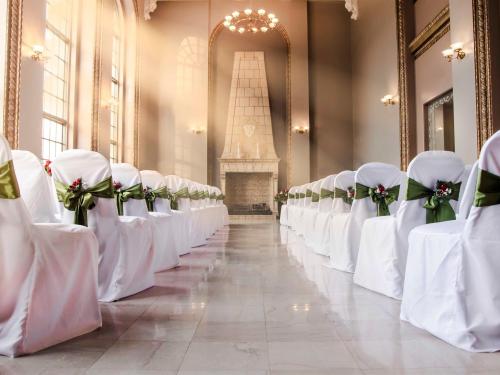 Photo by Shae Gines with La Bella Sol'e Photography.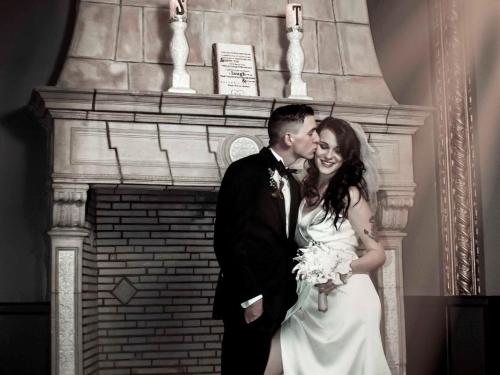 Photo by Shae Gines with La Bella Sol'e Photography.


Photo by K Ell Photography and Flowers by Amber Reverie Floral and Event Design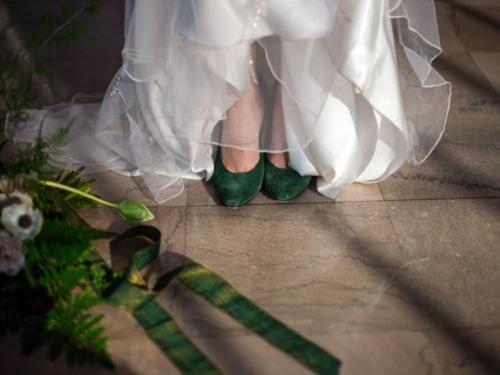 Photo by K Ell Photography and Flowers by Amber Reverie Floral and Event Design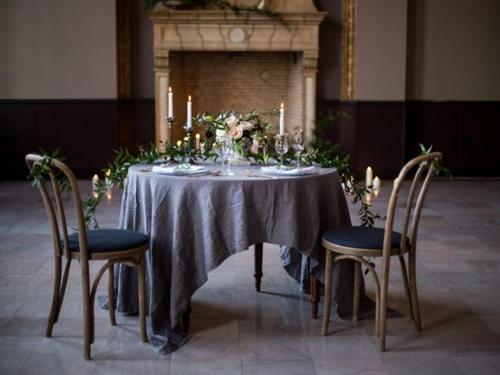 Photo by K Ell Photography and Flowers by Amber Reverie Floral and Event Design