UNITS WITH KITCHENS
If you are in Ogden, Utah for more than a couple days, experience the comforts of home by renting one of the hotel's spacious condos on the tenth or eleventh floor.
Each condo features a full kitchen, which includes a full size oven, stove, refrigerator /freezer, microwave, coffee maker, cupboards, sink and basic cooking equipment, so you do not have to eat out every night. (The basic cooking equipment is great for making spaghetti, mac & cheese, etc. You might want to bring stuff from home if you are planning on cooking like a gourmet.) The condos also include sitting rooms and dining areas. The hotel's beautiful condos are ideal accommodations for long business trips, ski vacations, extended & short visits and families visiting Ogden. The hotel's condos are on the 10th and 11th floors of the hotel so they have great views of the Historic Downtown Ogden area, the mountains, or the LDS Ogden Temple. Ben Lomond Suites' one bedroom condos are 512 square feet with galley style kitchens. Our two bedroom/two bath condos are at least 940 square feet.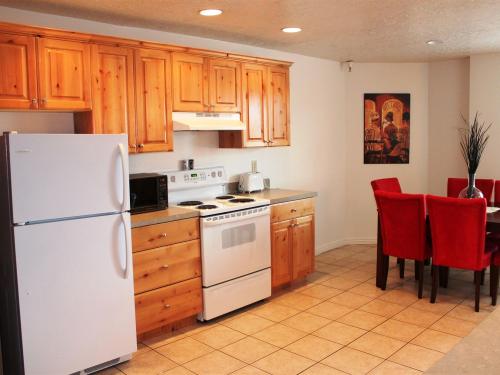 Hotel guests that are doing business with the IRS, Hill Air Force Base, the Forest Service or Weber State University will love the convenience of being just minutes away from work. Hotel guests will also enjoy having lodgings that are right in the heart of downtown Ogden so they can enjoy the city's night life and restaurants. Hotel guests can keep up with their exercise routine at the hotel's fitness center or for a small fee get a day pass for the Gold's Gym that is just three blocks from the hotel.
Please complete the "Extended Stays Inquiry" form or call (801) 627 – 1900 to book a one or two bedroom condo. The Ben Lomond Suites condos have a minimum stay requirement of at least 7 day for advance bookings. Stays of 3 to 6 nights may only be booked within 30 days of your stay. Book now as Ben Lomond Suites has a limited supply of condos and we fill up fast during the ski and summer seasons. Weekly and monthly rates are available.
Stays in the condos are not elegible for Choice Rewards Points.
Pets are not allowed in the extended stay condos.
Below are photos of the Ben Lomond Suites Historic Hotel condos by condo.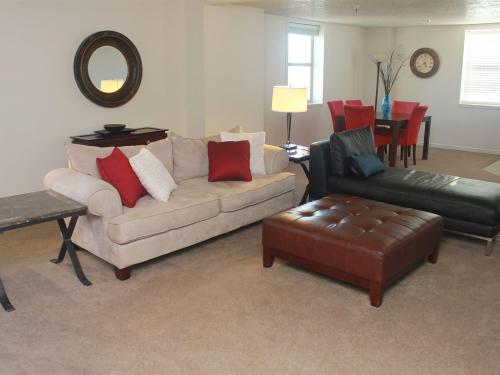 Two Bedroom/Two Bath Condo 1002 Extended Stays In Ogden Utah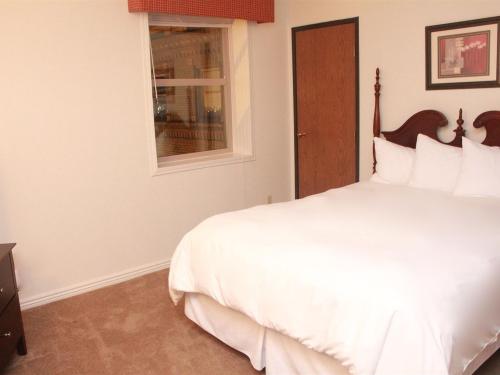 Two Bedroom/Two Bath Condo 1003 Extended Stays in Ogden, UT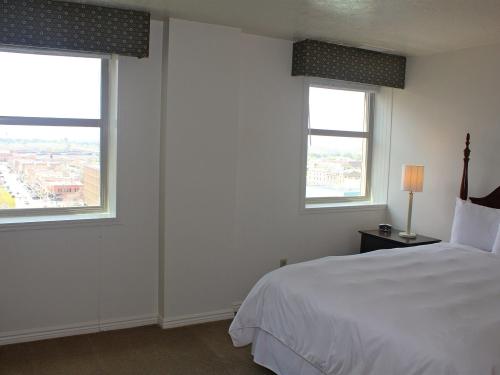 Two Bedroom/Two Bath Extended Stay Condo 1005 in Ogden, Utah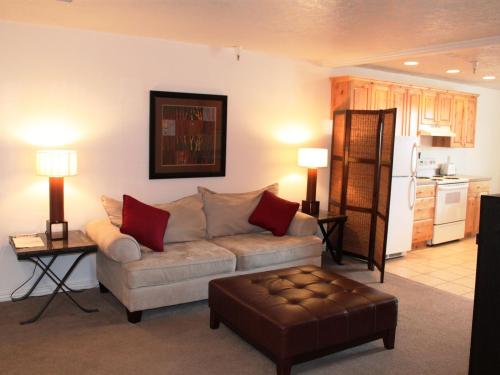 Two Bedroom/Two Bath Condo 1006 Long Term Stays in Ogden UT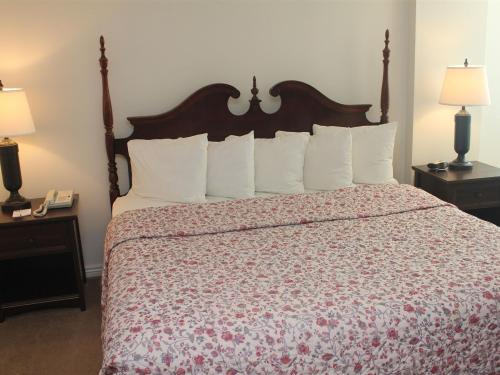 Two Bedroom/Two Bath Condo 1007 Short Term Stays in Ogden UT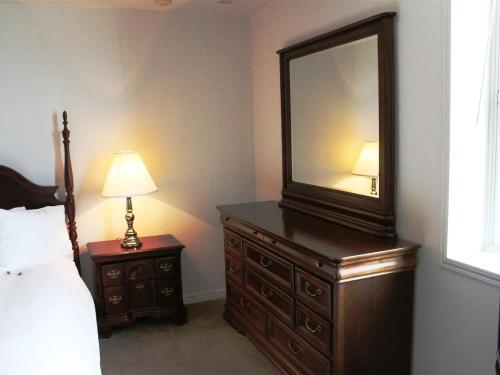 One Bedroom Condo 1004 Extended Stays in Ogden Utah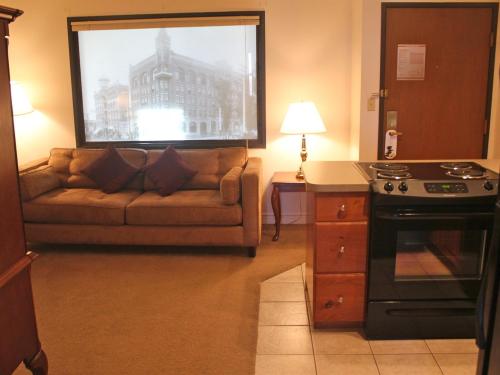 One Bedroom Condo 1105 Perfect for Extended Stays in Ogden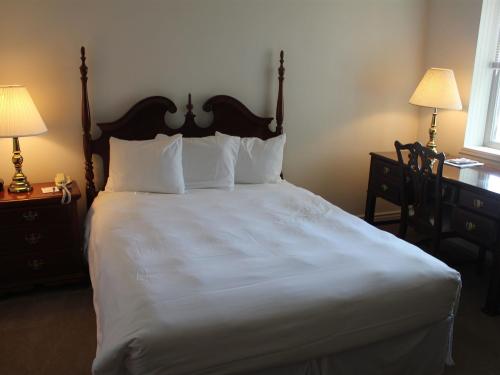 One Bedroom Condo 1106 is Great for Extended Stays in Ogden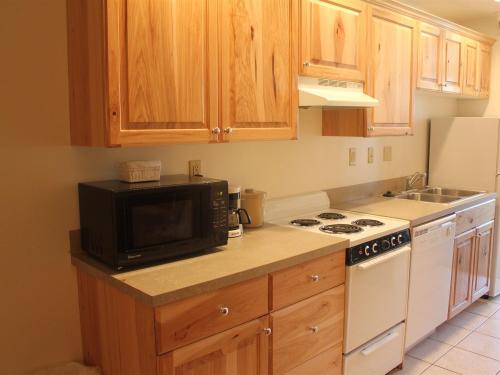 One Bedroom Long Term Stay Condo 1008 in Ogden, Utah