The Intercontinental Academy (IAHHRM)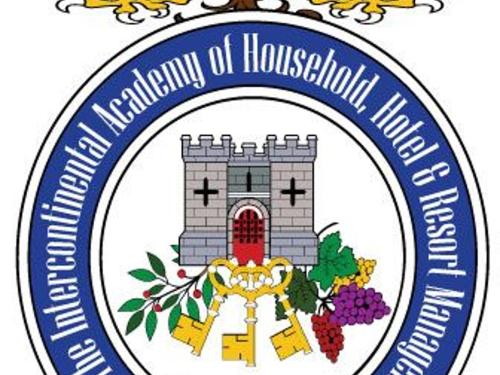 World recognized private academy of service and hospitality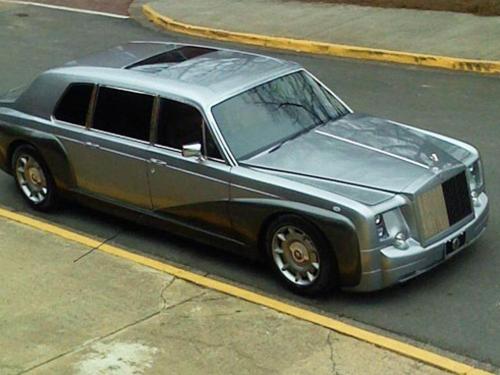 The Intercontinental Academy of Household, Hotel and Resort Management (IAHHRM). Member American Board of Licensed Hoteliers and Restaurateurs and the International Council of Hospitality Service Registry. Our 5072nd international student graduated in 2019. The Intercontinental Academy of Household, Hotel & Resort Management trains, sharpens and uplifts students to new levels. Placement is completed via Laurel Placement, and other agencies located worldwide, that hold a certified reciprocal agreement.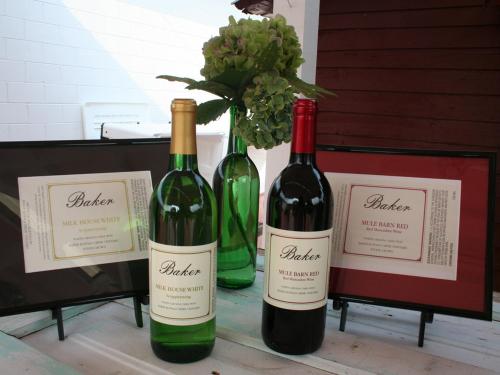 Do you say Clarice is an excellent housekeeper and could learn leadership skills to start leading the entire team in THAT home or resort? "She certainly tells everyone what to do quite well, and we fired our last Manager." You are talking about your home/club/resort at Laguna Beach. We can teach Clarice the proper accounting and payroll systems on her computer as well as how to collect an I-9, identification cards copies, job applications, workers compensation forms, W-4 for state and Federal as well as coaching and mentoring classes to become a Household Manager. Since you love her already, let's not hire outside; let's fine tune her and promote her. You will be sure to pay no placement fees and save a bundle. Plus you love her already and know her!


You already have a terrific Manager, but he needs a bit of practical help on cooking, luncheon service, setting formal tables, proper silver care, quick-fire recipe ideas for a knee-jerk gourmet dinner for four and can't seem to get it? Since you love him already, let's not hire outside - let us fine tune him and promote him. You will be sure to pay no placement fees and save a bundle. Plus you love him already and know him!

We can change all of that with our visit to you. We would much rather help a team staff member become better and promote from within than hire all new people. You believe in them - so why not let us fly to you, and we will "grow" them! We also deliver curriculum via the internet in video classrooms. Textbooks are shipped to all students and available even digitally, online. We can train them on-site or off-site, on a Bombardier or in another country by video instruction online.
Due to mind-snapping schedules, our instruction can be tailored to one night a week or one night a month. We can also accelerate to three nights per week.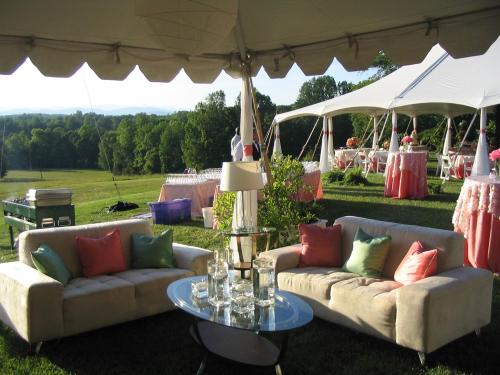 While our students train daily in a live atmosphere of service, cooking, cleaning, errands, personal assistant duties, landscaping, gardening, elder and pet care, childcare, computer accounting and maintenance they also study. We place couple teams, nannies, chefs at resorts, companions to seniors, ranch managers, sales managers, private retreat directors, groundskeepers, construction short-term project managers, household managers, and estate managers.
Training is like the TV show of Downton Abbey; perpetual. Always keeping the knives sharp in the kitchen for a dull knife is more dangerous than anything. Learning and studies are constant and ongoing whether learning about new in-home dry cleaning machines and how they operate or new inventions to clean silver, brass or jewelry. The world of service is not stuck in the 1900's! When looking for a modern-day professional, you will be tasked with an ever-growing need for understanding computerized functions, CCTV, alarm systems and digitized stereo, in-home theater and HVAC modules.
Full-length, two-month training programs towards licensure
Quick one day to one-week area focused tuning in an arena that needs sharpening
Computerized training programs for long distance learning at your pace and schedule
Training programs are by world video feed, online, and can be tailored for one class every semester or as long as six months to allow for students busy schedule
Travel to on-site resorts and estates for focused, precise fine tuning
A trip to on-site for counseling, consigliere, and legal matters
Travel to on-site for private firings and hirings - quickly
Travel to on-site for temporary, high-level, exclusive help, cleaning, cooking or care

ACADEMIC INTEGRITY NOTICE: Any violation of academic integrity such as cheating, fabrication and falsification, multiple submissions, and plagiarism will be handled by the Academy's policies concerning such matters; this is also a violation of the Service Standards and Values and is unbecoming of hospitality professional. The IAHHRM Honor Code will handle violations of academic integrity. We use www.turnitin.com and Google to validate that you have not plagiarized any of your paperwork at a minimum.
CRIMINAL AND CIVIL ACTION: Will be taken in all cases such can legally be pursued with the promulgation of students names involved in the public release.
The Registrar's Office and the welcome letter is here with policies.
A welcome letter from Master Certified Food Executive (MCFE), Martin CJ Mongiello, will be sent to you.
Our caring faculty of Lecturers, Assistant Professors, and Professors.
Academic areas of instruction offered in person, or LIVE online via 20,000+ Instructors.
We offer paper textbooks and digital books for classes in our bookstore.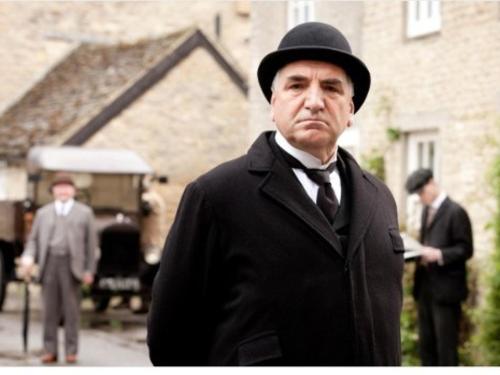 "We are the only estate management academy and placement agency, worldwide, that also validated itself daily by running a full-sized mansion for ten years. Additionally, we require thousands of reviews by our VIP guests to be placed online about our instruction, service, and management. And we require daily reviews of such. All others are only interested in getting the money."
FORTUNE MAGAZINE: Our very own Director of Education, Allan Miller, of Laurel Placement and The Intercontinental Academy of Household, Hotel and Estate Management (IAHHRM) was featured in Fortune Magazine for his expert views and advice to the upper 2%.
Mr. Miller has been instructing the butlers, chefs, estate & household managers of The White House, Camp David Resort & Retreat Conference Center, The Greenbriar, Royal families, and Forbes 400 list for 25 years. See him also on CNN affiliate 33.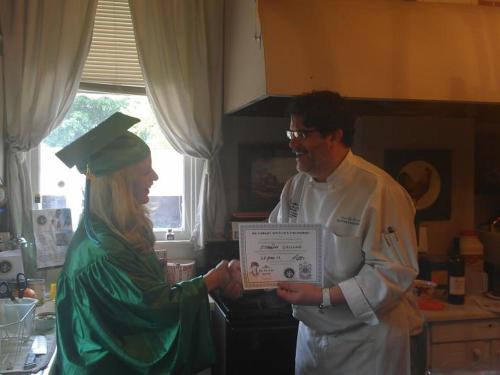 The IAHHRM has now graduated our 5072nd student by 2019 in a variety of requested curricula. Culinary, Beer, Vinology, Service, Cleaning, Butler, Driving, Security, Estate, and Household Management Classes are held five days per week, 50 weeks per year. And we have presently migrated our instruction to 19 countries on earth with close to 350 professional instructors and our luxury fleet of limousines, Bentley's, Maserati's and Rolls Royce of 30 cars. Whether a resort, household, estate or private club needs to fine-tune a minute area of a team member at our academy - or requests we visit with a team to their property - Laurel and the IAHHRM facilitate.
The fact that we have also operated a world-class property with dining, lodging, and instruction means a lot to clients as no other placement agency does this. Laurel Placement stands alone amongst the finest academies, resort schools, and hospitality institutes.