Laurel Estate & Resort Management & Placement Agency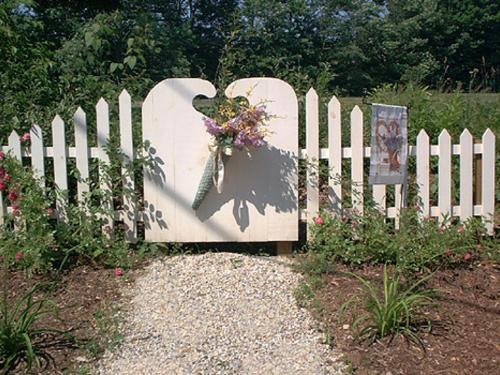 "The agency that doesn't have to charge a fee for placing a person. Resumes of People You Can't Find Yourself – Talent as a Competitive Advantage" Stormy Mongiello, BS, PHR, SHRM-CP
Laurel Placement is a DBA of The Inn of the Patriots, LLC - an AAA Diamond-Ranked Inn and mansion as seen on CNN, FOX, PBS, ABC, NBC, CBS, and NHK Tokyo to almost three billion viewers worldwide - as well as the Wall Street Journal, Washington Post, The Australian, New Yorker, and Times of London. We've been featured in just over 160 newspapers and magazines.

Training, security, household management, and placing staff worldwide with superior Presidential records of service and Top Secret clearances. #1 in placement since 1879. Temporary help on-site & advisement a specialty. Telephone or video counsel a specialty for owners & managers.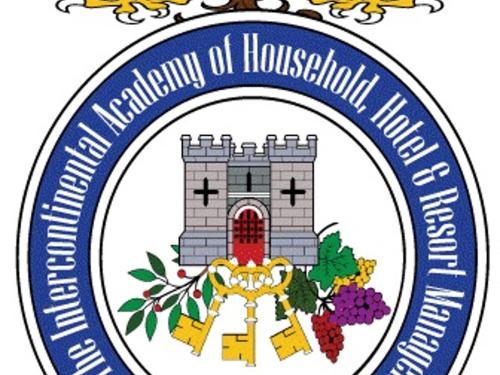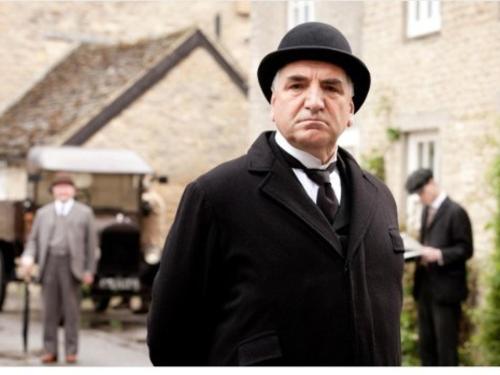 FORTUNE MAGAZINE: Our very own Director of Education, Allan Miller, of Laurel Placement and The Intercontinental Academy of Household, Hotel and Estate Management (IAHHRM) was just featured in Fortune Magazine for his expert views and advice to the upper 2%.
Mr. Miller has been instructing the butlers, chefs, estate & household managers of The White House, Camp David Resort & Retreat Conference Center, Air Force One, The Greenbriar, Royal households and Forbes 400 list for 25 years. See him also on CNN affiliate 33.
The Secrets "they" won't tell you...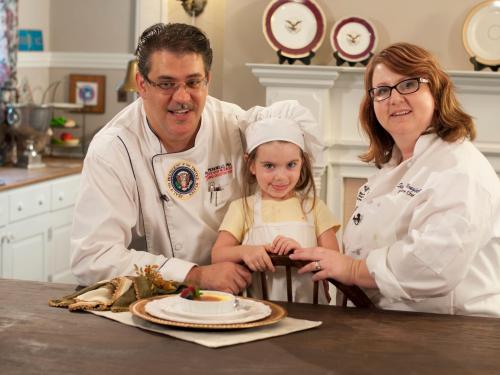 "We are the only estate management academy and placement agency, worldwide, that also validates itself daily by running a full-sized mansion. Additionally, we require thousands of reviews by our VIP guests to be placed online about our instruction, cleaning, security, service, and management. We put our household and estate management under a spotlight for the earth to see. And we require daily reviews of such. All others are only interested in getting the money." Marti, Rania, and Stormy Mongiello
The butler did it. Yes, he did, the Pope himself recently found this out the wrong way. If you are an owner, the friend of an owner, GM, HR Director or executive assistant and recently were tasked with finding a new butler, housekeeper, chef, sales manager, nanny, security, driver, maintenance director or household manager; then you'll want to read this. We are the only agency on earth that has a complete school in our mansion teaching daily and holding classes 50 weeks per year. We place experts into the world's most elegant homes, clubs and resorts and have the lowest liability, lawsuit, and insurance premiums in America due to the excellence of search and mitigation of all factors. The last thing you need right now is to hire wrong and to work with a corrupt agency. Or to hire a felon or child/elder abuser who has a hidden record. The background checks that they do are minimal, and many institutions conduct inexpensive investigations and crank up the fees to make them look real. You say you paid 12k for a background investigation? What did they do? We advise you to be warned about agencies that 'pop at the top" of a Bing or Google search. Many have only been in business for a few years, few months or less. They buy their way to the very top of the charts, build great websites and enter the market with a few fellow Managers previously employed in the Fortune 500. Suddenly, they have become a look-alike, authorized placement agency, and they will sock you with fees from 10% to 30% of the first year's salary. Some accurately place people just to instigate lawsuits upon the rich by getting hurt, falling and slipping. When the person you hire fizzles and fails, YES, that agency keeps your cash. YES, you are left to deal with this all over again and YES, you may be involved in a massive lawsuit.
The only way to avoid having the butler selling the Pope's secrets (or yours), security team members having improper sex in hotel rooms (like the Secret Service recently) is to go beyond the norm and conduct legal psychometric testing, regular-legal polygraph for security positions, permissible voice stress analysis, regular drug testing via hair collection analysis and urinalysis, forensic CPA accounting, legal Lexis-Nexis investigation with specialized detective analysis going to each COUNTY courthouse of previous residence (county records are not online typically) and legal paperwork being in place subject to an offer letter and actual hiring. Your HR Director and attorney will work with us. Our research with American Psychological Association Doctors has proven, worldwide that the lesser effective ways to hire people are through 1.resumes, 2. interviews, 3. investigation alone, 4. on the job tryouts and, 5. detailed reference checks. If you were considering using these methods for your private estate, club or resort, finances, life safety, guests at the hotel or family, we would encourage you to consider employing us.
For Common Questions, "Secrets of Hiring" and more information, please CLICK HERE.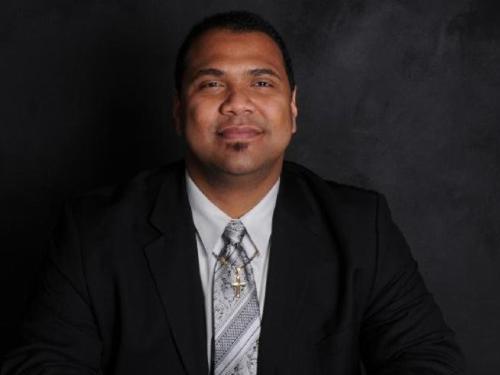 "To see why Ability Tests and Psychometric Testing is the best indicator of future performance, please examine the chart below. We use high-end, private; American Psychological Association recognized and awarded Ability Testing for all of our clients. It is the #1 indicator of perfect job fit. Other methods just don't compare."
Mr. Antwain Thomas, CDO, Intelligence Expert, Signals Expert.
Over 10,000 tests per month - 212 exams available - 40 years of clients like:
Marriott - Toyota - Pilot - Wyndham - Rimkus - Protocase - Auberge Resorts
You will also enjoy seeing these security and investigation cut-sheets
from Lexis Nexis
on screening of members. We are advocates of Lutron and Crestron systems as featured in the Esquire House in LA with design by celebrated architect
Richard Landry
with interiors
designed by tastemakers including Georgio Armani, Hugo Boss, and Todd
Oldham, the Esquire House LA is stocked with the finest examples of
everything – including technology as seen in Atlanta via the Eco-Manor.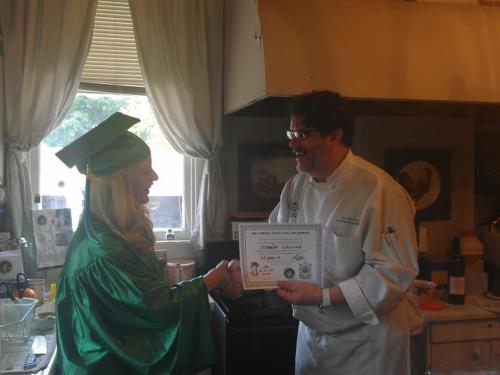 "If you think it's expensive to hire a professional, you just wait and see until you hire an amateur." Martin CJ Mongiello, VP of Hospitality Licensure. The IAHHRM has now graduated 5072 students as of 2019 in a variety of requested curriculums. Whether a resort, estate or private club needs to fine-tune a minute area of a team member at our academy - or requests we visit with a team to their property - Laurel and the IAHHRM facilitate.
The fact that we also operate a world-class property with dining, lodging, and instruction evidently mean a lot to clients as no other placement agency does this. Laurel Placement stands alone amongst the finest academies, resort schools, and hospitality institutes. For available positions, please click here.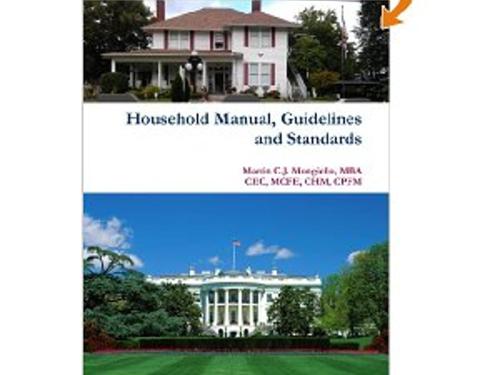 Our latest 300+ page book on household and estate management as is sold in the gift shop, for all readers, all tablets, and Kindle. A standardized approach for Caretakers, Household, and Estate Managers large and small. Complete with an actual Household Standards & Manual enclosed. For private homes, resorts and estates desirous of knowing exactly what steps to take in hiring and what to look for on resumes - this step-by-step approach is well honed.
You can order it directly from Amazon here is a digital download for Kindle or any reader.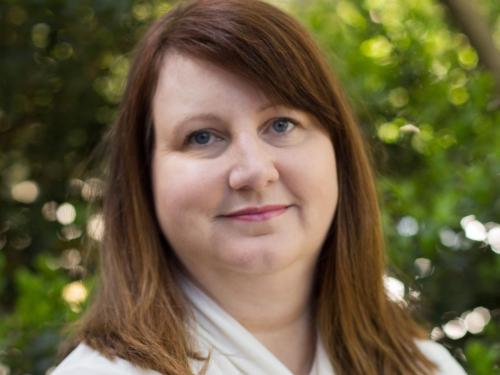 Ms. Stormy LeAnn Mongiello, BS, PHR, SHRM-CP - President,
a member of The Society for Human Resource Management (presently in her MBA program at WGU) and working daily across six states, with 250 properties and over 400 hospitality and property management employees managed (photo).

Mr. Antwain Thomas - Chief Development Officer (CDO), Intelligence Expert, Signals Expert.
Mr. Allan B. Miller - Director of Education, Managing Director, Headmaster of Institute.
Mr. Krister Gustaffson, BS - Experiential Director, Children's Creationist, Museum Expressionist. Award-winning museum designer is known worldwide.
Martin CJ Mongiello, MBA, MA, MCFE - VP of Hospitality Licensure, Secure Family Protocols, Security Design, former White House Chef and a GM of the Camp David Resort and hotels worldwide. Security CCTV, alarms, biometrics, behavioral, personality prediction and investigations expert working with Dr. Lucy Gibson and Dr. John Lounsbury for all psychometric testing via Resource Associates.
Ms. Ann Edwards, Vintner, Farmer, and Winery Expert.
Mr. Paul Vincent Benedict Brown, Award-winning butler, working for six years at Buckingham Palace, including with Princess Diana, and Director of the Royal Household HRH Prince Bader bin Abdullah bin Abdulaziz Al Saud. Paul is a former Royal Butler to HM Queen Elizabeth II and is currently the Palace and Global Asset Manager to a senior branch of the Saudi Royal Household.
Mr. Orlando S. Herrera, Jr., MSA, CPS. Senior VP of Government Affairs. Author and compilation expert for life story writing of principals books presently completing his Doctoral degree.
Mr. Paul Brandus, B.A., Award-winning author of Under this Roof.
Correspondent inside the White House
Press Pool, West Wing Reports, and writer for MarketWatch Dow Jones, and USA Today.
Mr. Charles Edwards, MS, Vineyard, and Farming Expert.
Mr. Rick Scott - Executive Chef, Knight of the Chaine de Rotisseurs.
Mr. Travis McVey - Spirits Expert, inventor of Heroes Vodka.
Ms. Kendra Hubbard - Ad Hoc Innkeeper and Nanny.
Ms. Mindy Reynolds, BS - Teacher, and Executive Assistant.
Ms. Alexis Skidmore, AS - Ad Hoc Innkeeper and Nanny.
Mr. Michael C Mongiello - Chairman of the Board.
Ms. Marion Bonnette - Executive Director, Interviewer, and Resume Expert.
Ms. Kimberly Hambright - Household Manager.
Ms. Lesley Haggins, MS - Accountant and Bookkeeper.
Mr. Gerald Goforth - Maintenance Director .
Mr. Steven Bowen - Director of Sanitation and Sterilization. SERVSAFE Licensed Instructor.