Degas House, a Historical House Museum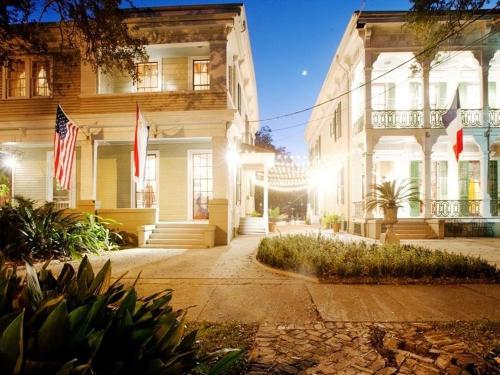 The term "Historical House Museum" is an important designation since historic houses are among the most numerous museums in the country and being designated as one is an honor. Degas House is such a museum
Rooms Named After Family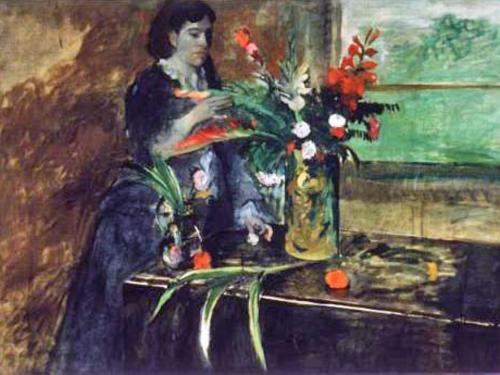 The rooms in Degas House are all named after the family members who lived in each room. This has been documented. However, this does not include the rooms in the garret as that space was added when the house was renovated by the current owner.
Read more...
History of Esplanade Avenue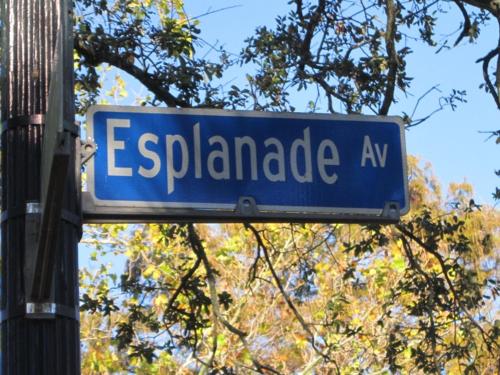 In the 19th century, Esplanade Avenue in New Orleans where Degas House is located was an important route for trade. It also functioned as a "Millionaire's Row" for the Louisiana Creole section of the city. Today it is a beautiful oak tree lined avenue which runs from the Mississippi River to Carrollton Avenue at City Park.