Filming in Wilmington and at the beaches! Enjoy staying at the C.W. Worth House for a week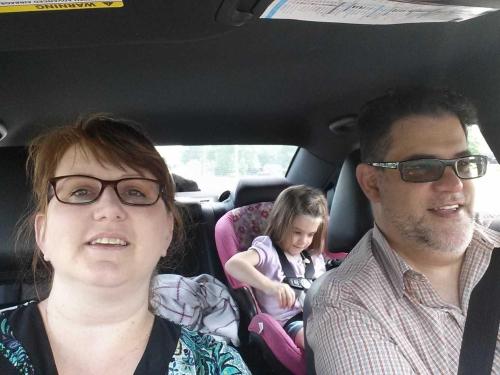 Mommy got a selfie stick! Oh, and boy, has it been fun.
This is part three of a special series to the Examiner Newspaper system and I'm switching things up to send traffic new ways! See parts one and two on Wilmington, Wrightsville Beach, Carolina Beach and Kure Beach are all published here.
I want to thank my 125,000+ readers out there and admit I'm still a normal chef, married to my adorable and sweet, loving, chef-wife, Stormy. Our Producers at STE Originals appreciate the six sites on Linkedin.com and 12 more on Facebook that we own. We are up to 30,000 followers on Twitter and 16,000 fans on Facebook. And I want to highly recommend going to Wilmington for all of you, my friends and colleagues.
I woke up near the end of our trip with a heavy agenda and enjoyed another great breakfast by Margi and Doug Erickson of the C.W. Worth House. We always had fresh baked goods!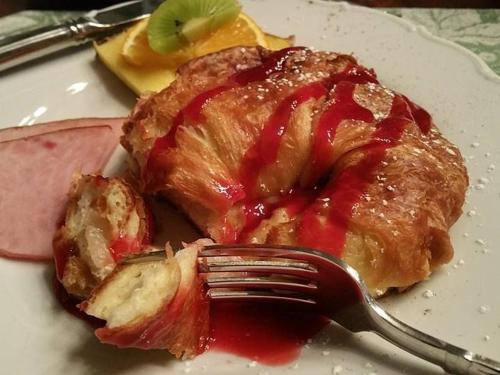 We went off to visit South n France for some Bon-Bons. WOW! Located at 822 Orange St, Wilmington, NC 28401, (910) 762-6882, South 'n France makes handmade bon-bons dipped in chocolate the old-fashioned way. Seven delicious flavors that will have you saying ooh-la-la! Charlene Dupray and Pascal Siegler are doing an amazing job from Paris - to Wilmington, and you want to enjoy meeting Chef Pascal. He has a dry sense of humor and is fun.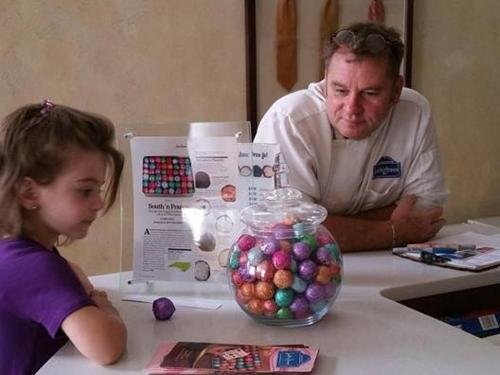 Baby Rania the chef discusses bob-bons with Chef Pascal!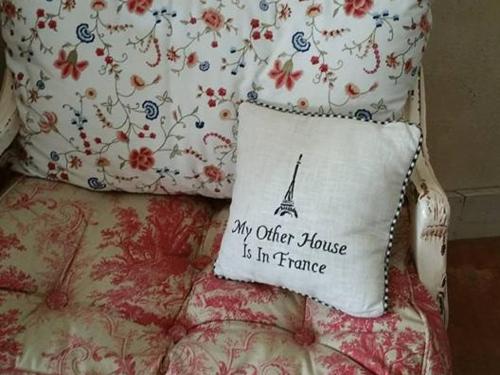 Charlene and Pascal were soon off for their annual home visit outside of Paris.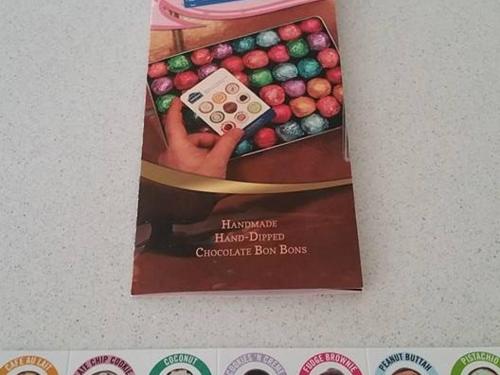 I've never been to a bon-bon factory and kitchen so you should too!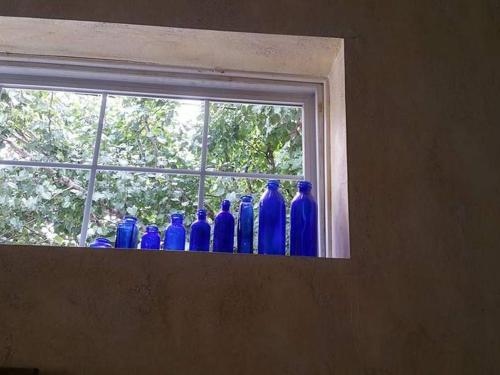 At their website you'll read, "For more than a decade, we've making and individually dipping every single chocolate bon-bon by hand, the same way French 'grandmeres' have done for generations. Imperfectly round and perfectly delicious, with no added stabilizers or preservatives - taste 'la difference'!" I asked Pascal about the pin and how he does the bon-bons and it was an amazing lesson. The look of their building is quite special and has been photographed thousands of times from the outside - so I'll leave that magic to you.
For my birthday of August 11, Stormy was kind to ask me what I wanted to do and I mentioned seeing the magnificent Bellamy Mansion. The history of the servers and managers of the estate was even more interesting due to our guide - who was excellent.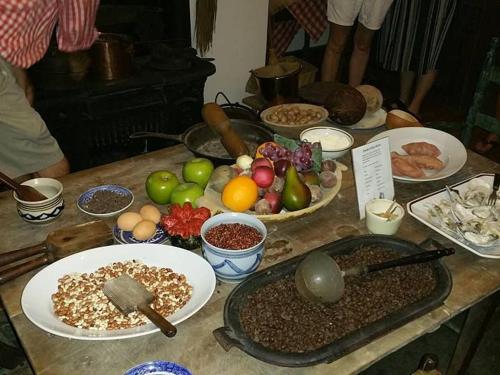 Other superlative items during our Wilmington vacation to do for sure: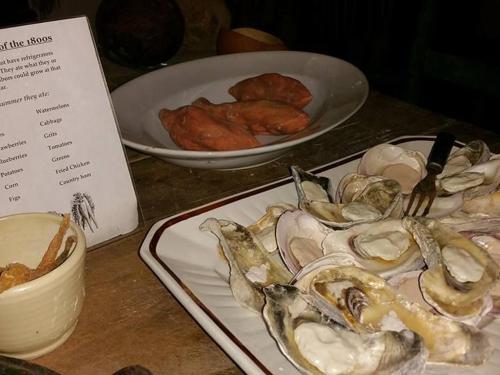 Before heading home, we enjoyed a terrific birthday cake with Margi and Doug as well as some fun making a small, gourmet dinner with friends and fellow innkeepers. Margi and Doug drove me over to their secret, Eagles Island fish and country store to get some REAL shrimp. It was brought in that morning and we picked through it for the making of my famed shrimp cocktail.
We also enjoyed a Handmade Focaccia with Plum, White Balsamic and Tomato Bruschetta. We used the basil from Margi's garden! For a main course, we cut into a Steak Salad with Fresh Red Pepper and Rosemary Coulis Dressing with reckless abandon. Dessert was spooned up quickly as we scooped Fresh Berries in Creme Anglaise. Of course, I felt like licking up my ramekin, but, well, you know.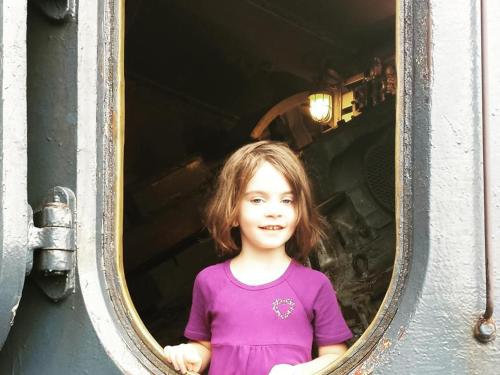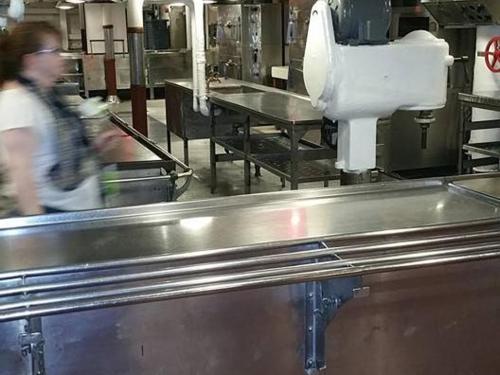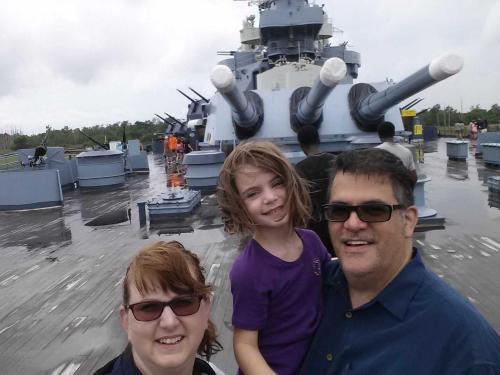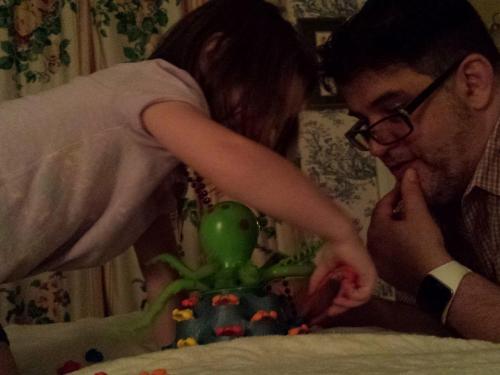 Some late night battle action with "Daddy" and little chef playing Octopus at the C.W. Worth House...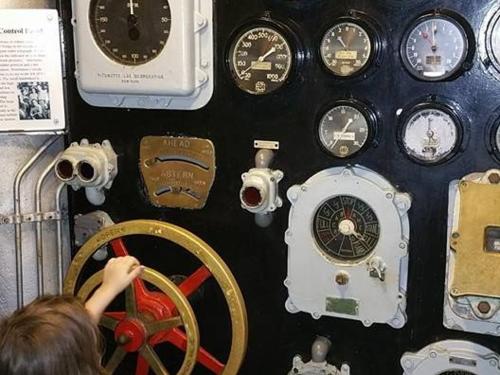 Sweating your asterisk off in the belly of the enhine room.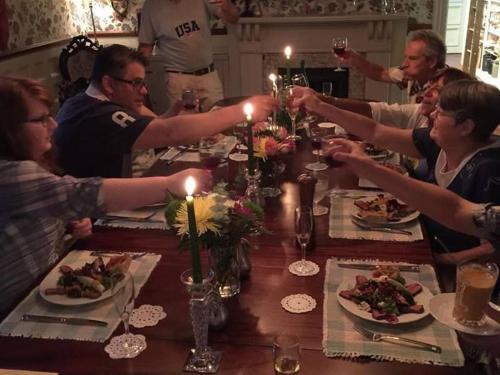 Our candlelight dinner with friends and a toast for all!