Ceremonias de boda y recepciones en Degas House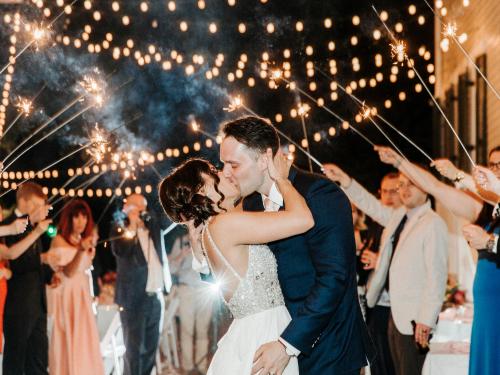 Cree un evento excepcional con Degas House Museum, ubicado en Esplanade Avenue en New Orleans. El Museo Degas House fue galardonado como "Lo mejor de las bodas" 2013 - 2018 por The Knot y es el único lugar VIP para bodas en el área de Nueva Orleans.

En el Degas House Museum Nuestro compromiso con usted es garantizar que se le garantice un evento que excede las expectativas. Nuestro hermoso patio estilo French Quarter y salones victorianos ornamentados brindan un amplio espacio para una espléndida ceremonia y recepción.
En Degas House nos comprometemos a hacer de su boda de destino una obra maestra única en su tipo. Nuestra elegante mansión sureña es la única casa o estudio del maestro impresionista francés, Edgar Degas. El Edgar Degas House Museum también sirve como un bed & breakfast, perfecto para que los invitados de fuera de la ciudad disfruten de su evento especial.
Para consultar precios y disponibilidad para escapadas, ceremonias de boda y / o recepciones de bodas, envíe un correo electrónico a events@degashouse.com.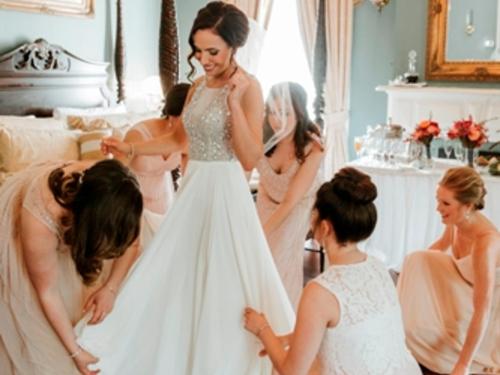 At Degas House we are committed to making your destination wedding a one-of-a-kind masterpiece. Our elegant southern mansion is the only home or studio of French Impressionist Master, Edgar Degas. The Edgar Degas House Museum also serves as a bed & breakfast, perfect for out-of-town guests to enjoy for your special event.
To inquire about pricing and availability for elopements, wedding ceremonies, and/or wedding receptions, please send an email to events@degashouse.com.
Servicios de bodas y recepción incluyen: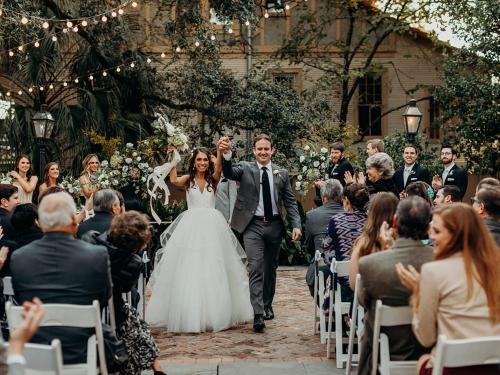 The Degas House es una joya internacional ubicada en el paisaje artístico, histórico y social de Nueva Orleans. Al entrar en el entorno personal de Edgar Degas, su boda en Degas House incluye:
Coordinador profesional de bodas
Espacio para eventos con capacidad para 250 invitados
Una carta de cocina criolla francesa gourmet, servida al estilo buffet o sentado
1853 Creole Mansion, que incluye dos salones victorianos, muebles antiguos, piano de media cola, con reproducciones de la obra de arte de Edgar Degas.
Espacio para eventos al aire libre en el patio, con fuente de piña, mesas, sillas y ropa de cama
Estacionamiento en la calle para 90 vehículos
Seguridad
Estelle Elopement Package
The Degas House Estelle Elopement Package is an elegant and romantic option for couples wanting a more intimate ceremony and wedding celebration. Degas House elopements also offer greater scheduling choices and flexibility – mid-week or weekend dates, and mornings, afternoons or evenings.
Our New Orleans courtyard and historic home are beautiful settings for memorable weddings and our guest suites provide wonderful accommodations for family & friends.
Estelle Elopement Package includes:
• Ceremony Seating for 6 to 12 guests
• One hour in a designated Degas House area – either in the Courtyard, Parlor or a Degas House Suite -- for the ceremony, Champagne toast, and cake.
• One small Wedding Cake
• Champagne Toast - One Glass of Champagne per guest (Additional Bottles available for an additional cost)
• Cake Table
• Cake Plates, Silverware, Champagne glasses
• Photo opportunities throughout the property … Grand Staircase, Parlors, Courtyard, Front Gallery
• Coordination of the event & all details by a Degas House event manager, including wedding day